Find your next candidate in just a few clicks
Searching for the perfect candidate shouldn't feel like a full-time job. With BuildMyTalent's user-friendly recruitment platform, you can source, screen, and hire with ease.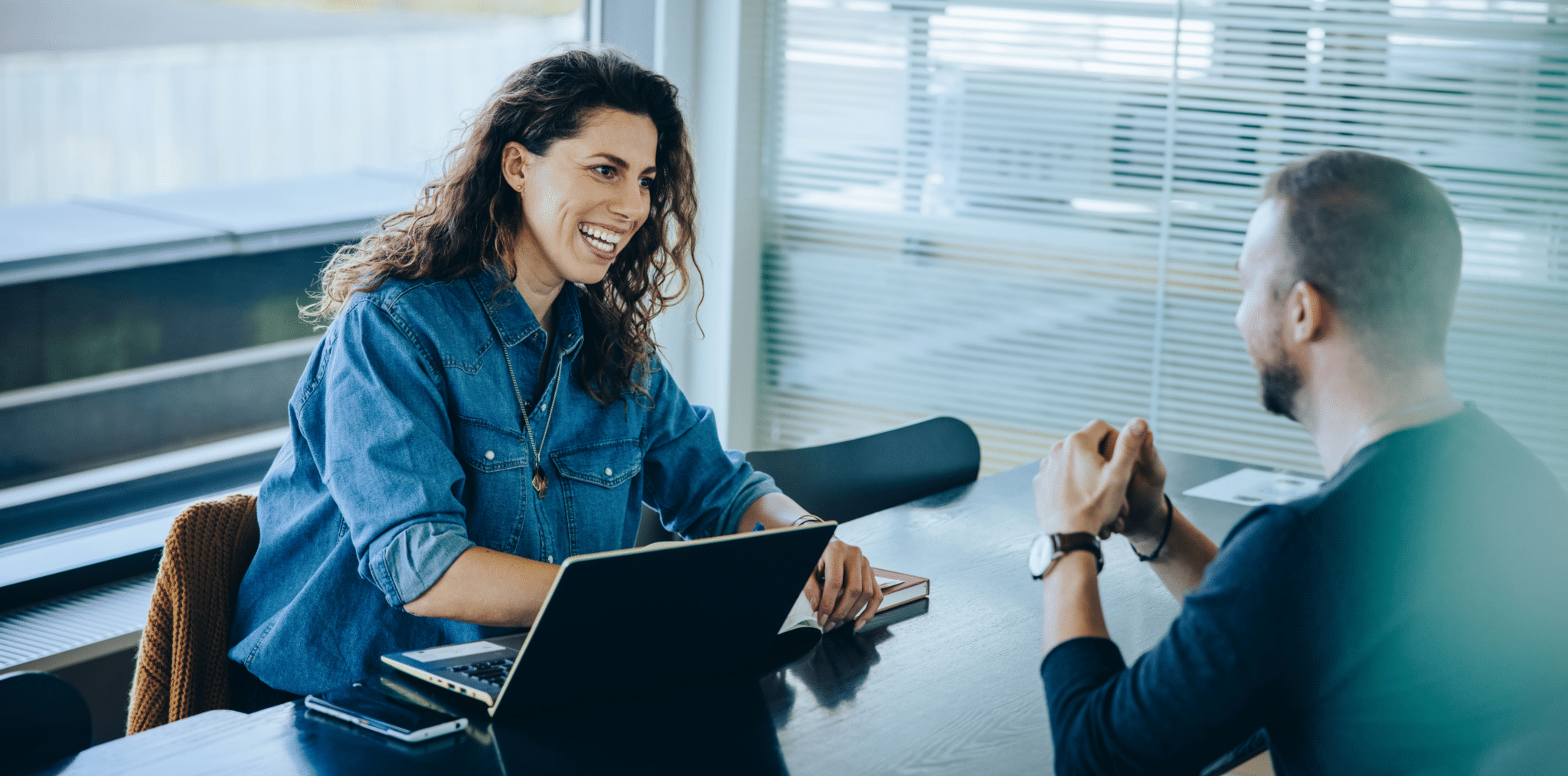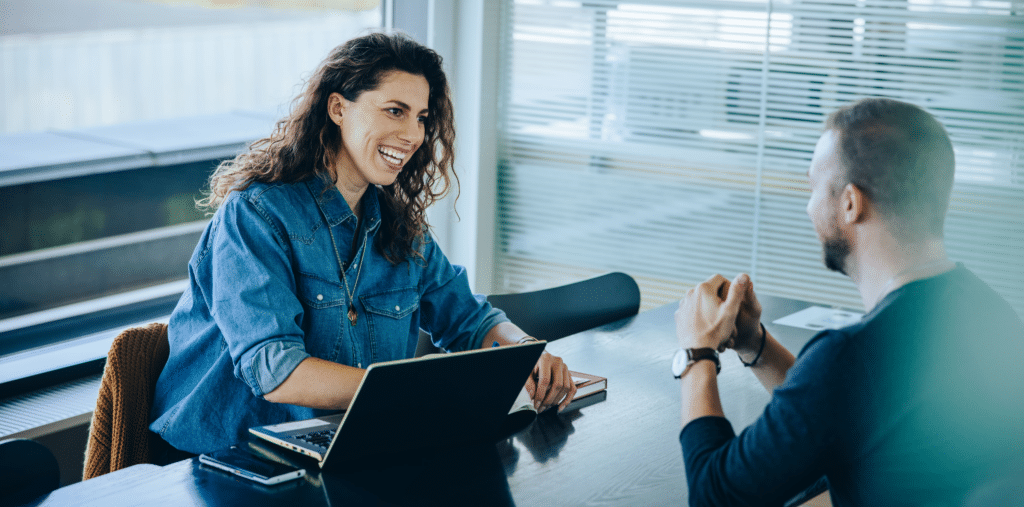 The UK's leading recruitment platform for construction professionals
Finding new candidates is always a pain, right?
The problem is, most specialist job boards are old-school, pricey, and don't have the kind of top-notch talent you're after.
But, if you stumble across the right job board, it can be a total game-changer for your business.
That's where BuildMyTalent comes in.
We deliver industry qualified candidates, streamlined recruitment processes, and enhanced communication tools. 
Ready to make your hiring more strategic?
Our recruitment platform has been designed by experts in both the construction and recruitment industry. As part of your package, you will gain access to our super convenient applicant tracking system (which most job boards don't offer) where you can rate, filter, arrange and set up video screening for potential candidates.
You can also add team members to a  company account, so everyone can view each other's candidates and job postings.
The platform has been built by experts in user experience and user interface and works seamlessly with all sorts of recruitment software and HR systems, so you can keep everything running smoothly.
Get access to great candidates who are not on job boards
We know how competitive the candidate market is at the moment. The problem is UK wide however the construction industry has been facing a skills shortage for some years and there are a few industries where skilled candidates are in short supply.
New solutions are needed to solve the issue in both the short and long term and this is where BuildMyTalent can help.
Did you know that only 30% of suitable candidates are on job boards? The other 70% candidates are "passive candidates", they are not actively searching but would change job if they came across the right opportunity.
BuildMyTalent has access to these "passive candidates" through it's own social network as well as recruitment technology partners who provide a variety of innovative approaches to reach these candidates.
Finding an employee is hard.‍
We make it easier
Post your job in a few clicks and we'll make sure it's seen far and wide by the people you need to grow.
You only need your email address to make an account and begin making your job post.


Then simply build out your job post using our easy to navigate UI and you are ready to go.


Once you have published your job post, you can utilise our cutting-edge tools and applicant tracking to assist you in discovering top-notch talent that meets your requirements.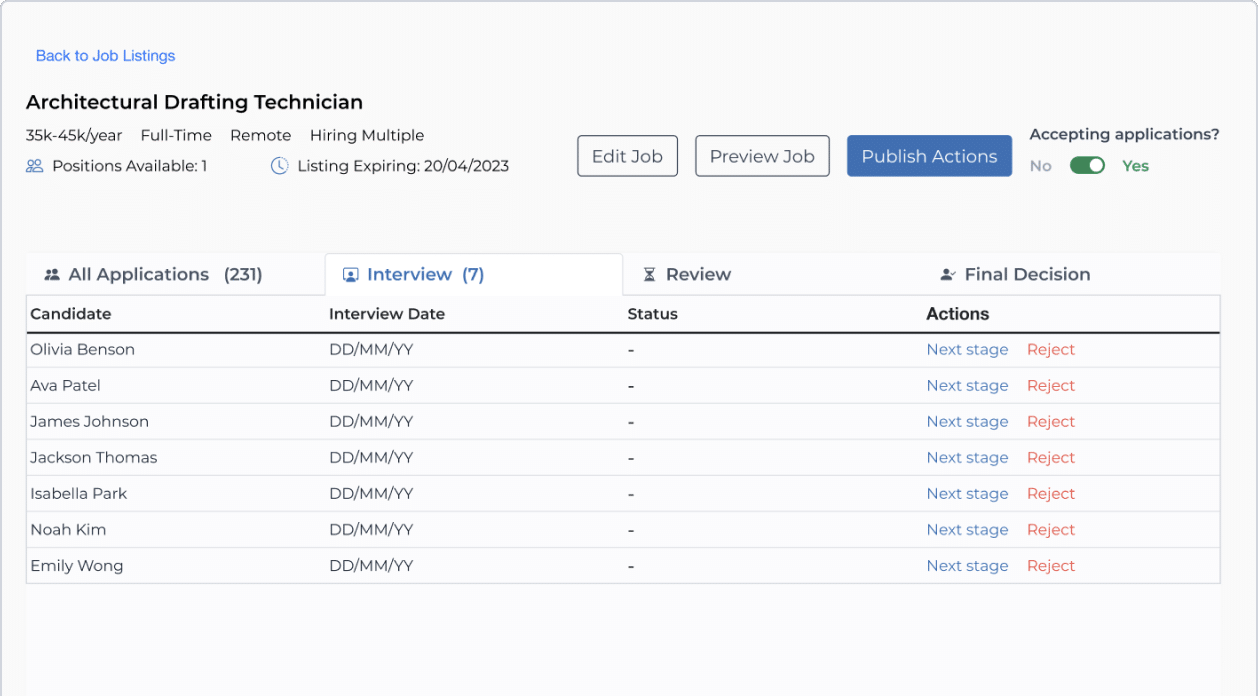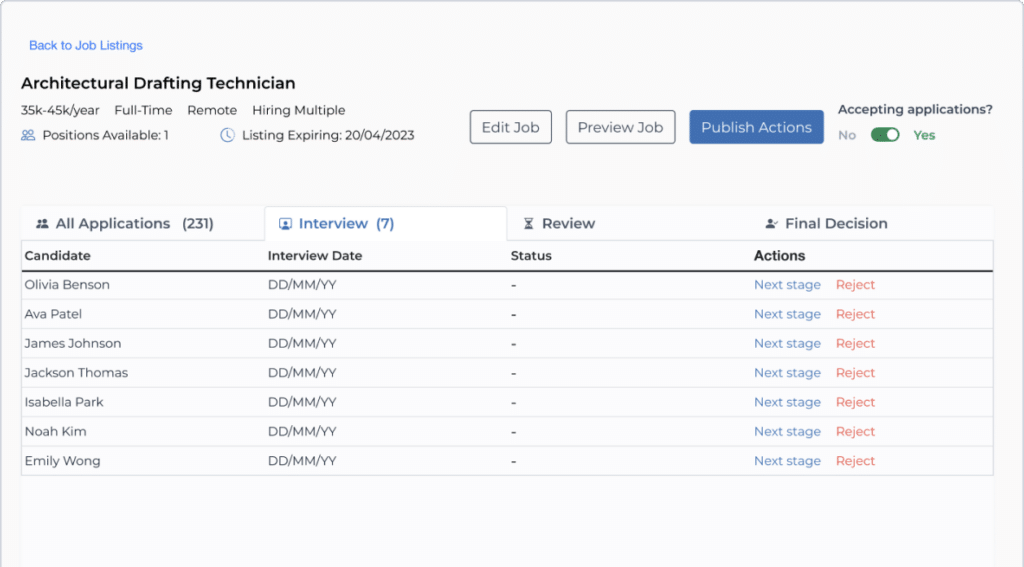 Build a more diverse and inclusive team
We're excited to say that our community has just relaunched and we've already surpassed 20,000 users.
Our revamped network now has five main focus points that we're incredibly passionate about.
Helping graduates and students into the industry.
Improving the gender balance.
Improving the diversity balance.
Creating awareness on mental health.
Creating awareness on important issues such as Net Zero, sustainability and fire safety.
To help achieve these focus points, we've launched a new champion programme.
We're proud to have industry experts, ranging from graduates to directors and university lecturers, join our team as champions.
They'll be working closely with organisations to tackle the challenges facing the industry and make a positive impact.
At BuildMyTalent we are always looking ahead. We plan to add new features for employers as well as features for construction professionals. Attracting construction professionals to our platform will mean more candidates for your jobs.

Learning
We plan to provide comprehensive learning material to help construction professionals develop their skills and to better prepare them for the industry.

Graduate support
We're looking into a support platform for graduate employees to increase the number of placements and ease the pressure on companies.

Events
We plan to host construction industry events, such as fairs, CPD, and networking, to attract top talent and expand your candidate pool.

Mentor Matching
Members will get mentor support for CVs, job listings, networking to help with career advancement and can meet in person once or twice a month.

AI Solutions
We are currently exploring AI solutions to accurately match candidates to job opportunities, as well as matching learning courses and mentors to candidates.

Latest technology
We plan to integrate the latest recruitment tech as it's released into our platform to streamline candidate-job matching.
Our recruitment tech partners
As we're a specialised job board with an inbuilt applicant tracking system, we are in unique position where we can work with recruitment tech companies that don't normally work with job boards.
These partnerships means we can offer solutions such as automatic google advertising, video screening, salary insights, automatic sharing to 3rd party job boards and integrations to existing HR software, to mention a few!
We offer a toolbox of recruitment tech that we think will benefit the construction industry. We will continue to look out for useful recruitment tech, adding them to our platform as we grow.
Post your job listing, review CVs, and connect with qualified candidates quickly and easily. Our user-friendly platform provides tools to manage and track applications, set up video interviews, and communicate with applicants. Find the right candidate for your job opening today!